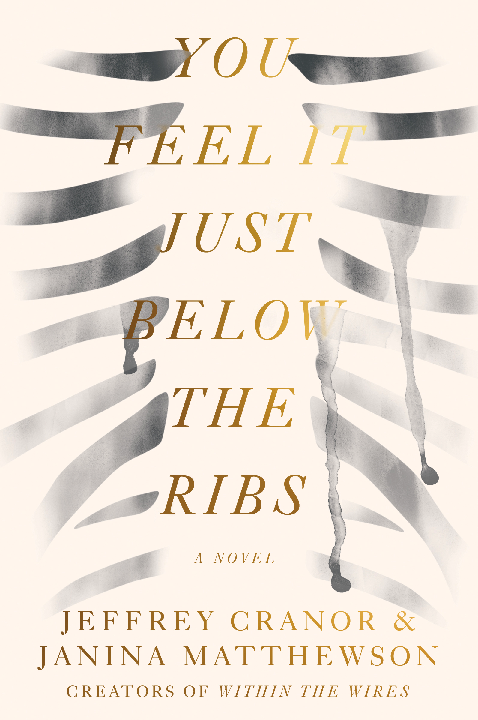 You Feel It Just Below the Ribs
(Coming soon)
A haunting, provocative novel, You Feel It Just Below the Ribs is a fictional autobiography in an alternate twentieth century that chronicles one woman's unusual life, including the price she pays to survive and the cost her choices hold for the society she is trying to save.
Co-written with Jeffrey Cranor.
Published in the US November 16th 2021. Other publication dates TBC.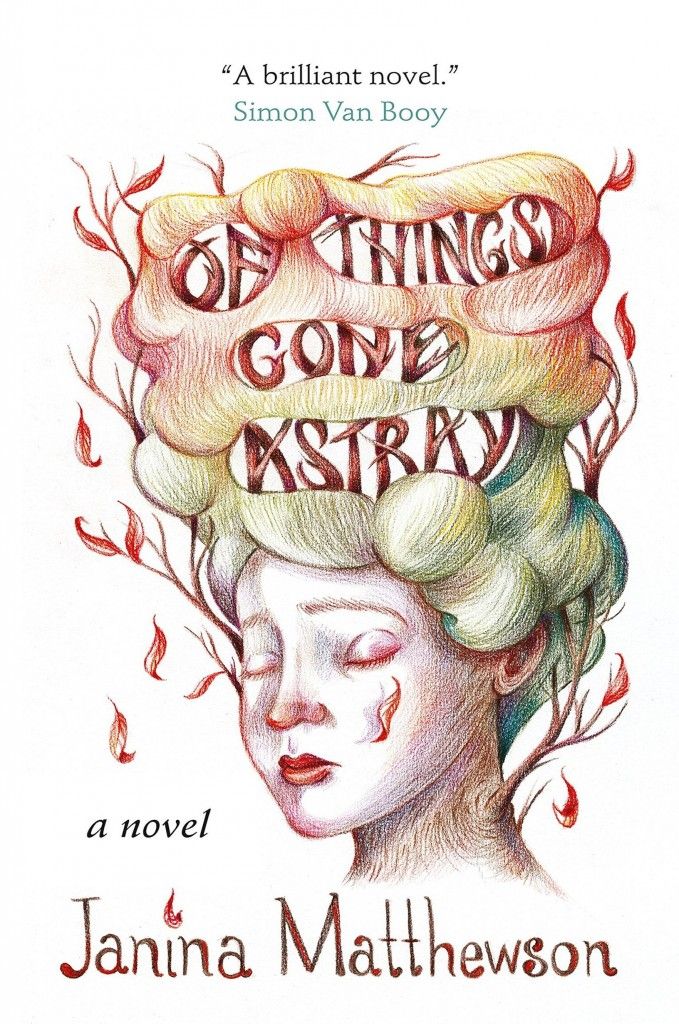 Of Things Gone Astray
On a seemingly normal morning in London, a group of people all lose something dear to them, something dear but peculiar: the front of their house, their piano keys, their sense of direction, their place of work.
"a brilliant novel that redefines the boundaries of where our lives begin and where they end">
— Simon Van Booy
"refreshing and spare, like a bittersweet melody echoing in an empty hallway, Matthewson's debut novel will linger in the reader's memory"
— Kirkus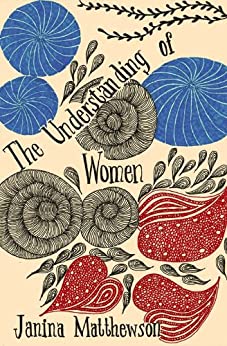 The Understanding of Women
James is in love with Imogen. Imogen has disappeared. With the help of an imaginary ex-girlfriend, James follows Imogen's trail towards the grand romantic reunion he wants. He's pretty sure…
"held me captive and didn't let me go until the ending"
— Writer's Little Helper
"a well crafted, charming story"
— Lies, Ink