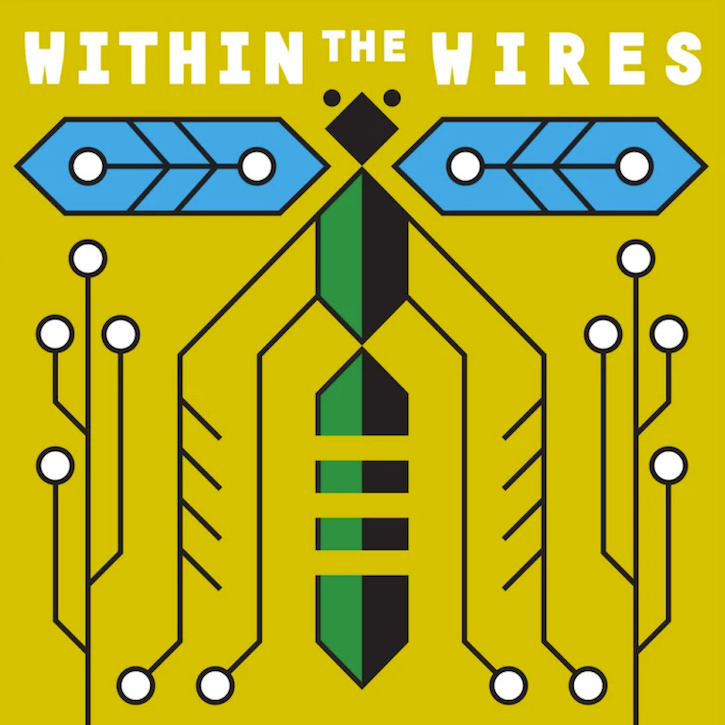 Within the Wires
(Co-Creator)
An immersive fiction podcast using found audio from an alternate universe.
"a world so absorbing that the click of the tape recorder at the end brings you back to reality with a bump"
— The Guardian
"one of the most bewitching storytelling experiments the podcast world has heard"
— IndieWire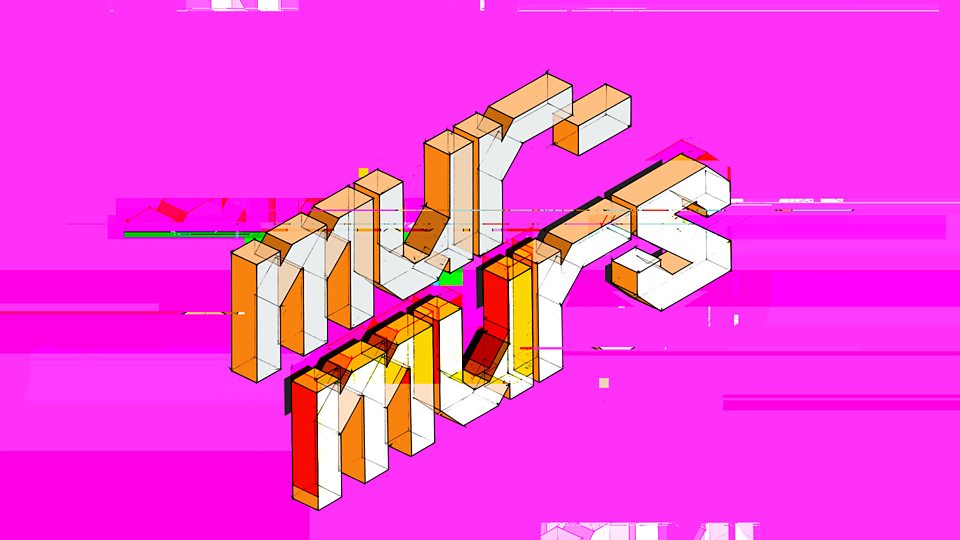 Murmurs
There's a crack in reality and something's breaking through. Ten mind-altering tales from some of the best new drama podcast writers.
"an imaginative and challenging work"
— The AV Club
"eschews the expectation to focus on the strange"
— Polygon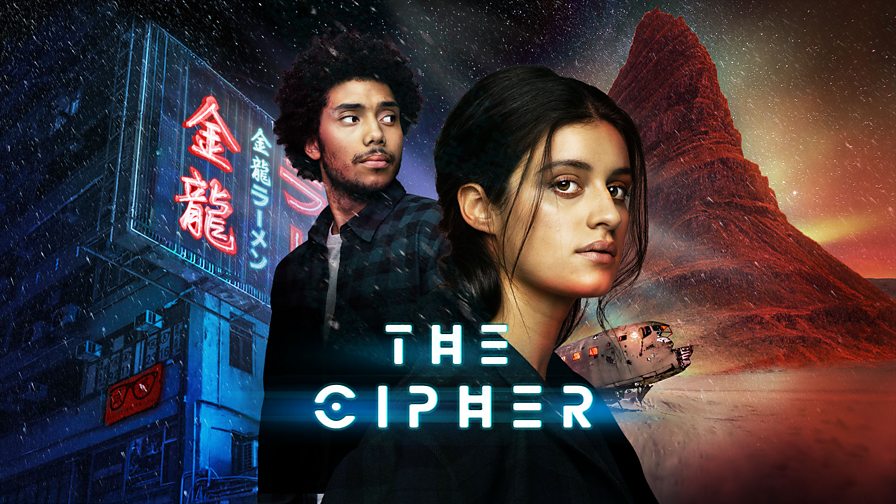 The Cipher
When 16-year-old Sabrina cracks the cryptic Parallax, she's recruited to track down a serial killer... who might not be from this world. Starring Anya Chalotra and Chance Perdomo.
"great writing"
— The Guardian
"gripping"
— NME